Reviews For EFT Couples Counseling
"We have seen Haleigh for a while now and we have to say she is the the most highly gifted EFT Couples Counselor. She has the training and experience to handle couples who are in "cycle" and can't seem to get out of it. We can't say enough good things about her. She is highly qualified and we would only trust our relationship with her from now on."
Schedule your

free initial consultation today.
303-335-0996
What Is Emotionally Focused Therapy (EFT)?
EFT earned the American Psychological Association (APA) gold standard as the most effective evidenced based couples therapy approach currently in the field.  For instance, research studies find that 70-75% of couples move from distress to recovery and approximately 90% show significant improvements. Studies consistently show excellent follow-up results, and some studies show that significant progress continues after therapy.
At Cycles Couples Counseling, we want to give you the best care possible. We feel that we would be doing you a disservice to utilize any other approach in our work. That is why we are certified in EFT couples counseling, and continue to receive on-going supervision to hone these skills.
Every relationship has periods of disconnection and distress. However, it's not so much about the argument itself, as it is about the ways you find to reconnect. Frequently, by the time a couple has entered therapy they've tried everything they could to stay close.
We will help you and your partner make the implicit, explicit. By identifying and sharing your emotional experience, you two can begin to shift out of that terrible negative cycle.
You can build trust. You can repair.
How Does EFT Couples Counseling Work?
EFT Couples Counseling works in three stages.  It is discernible by three processes of change: cycle de-escalation, withdrawer re-engagement, and pursuer softening. Time spent in each stage is dependent on emotional expression, trauma history and motivation to connect.
Stage One
De-escalation of Negative Cycles of Interaction
In this stage, couples identify the interaction pattern they each play a part in. As couples begin to call out this pattern and understand how they get stuck, they de-escalate and arguments become briefer and less intense. This tends to be where the bulk of couples' time in therapy is spent.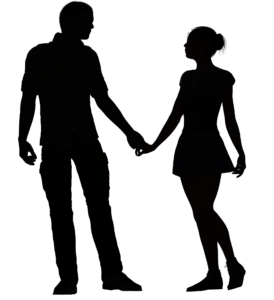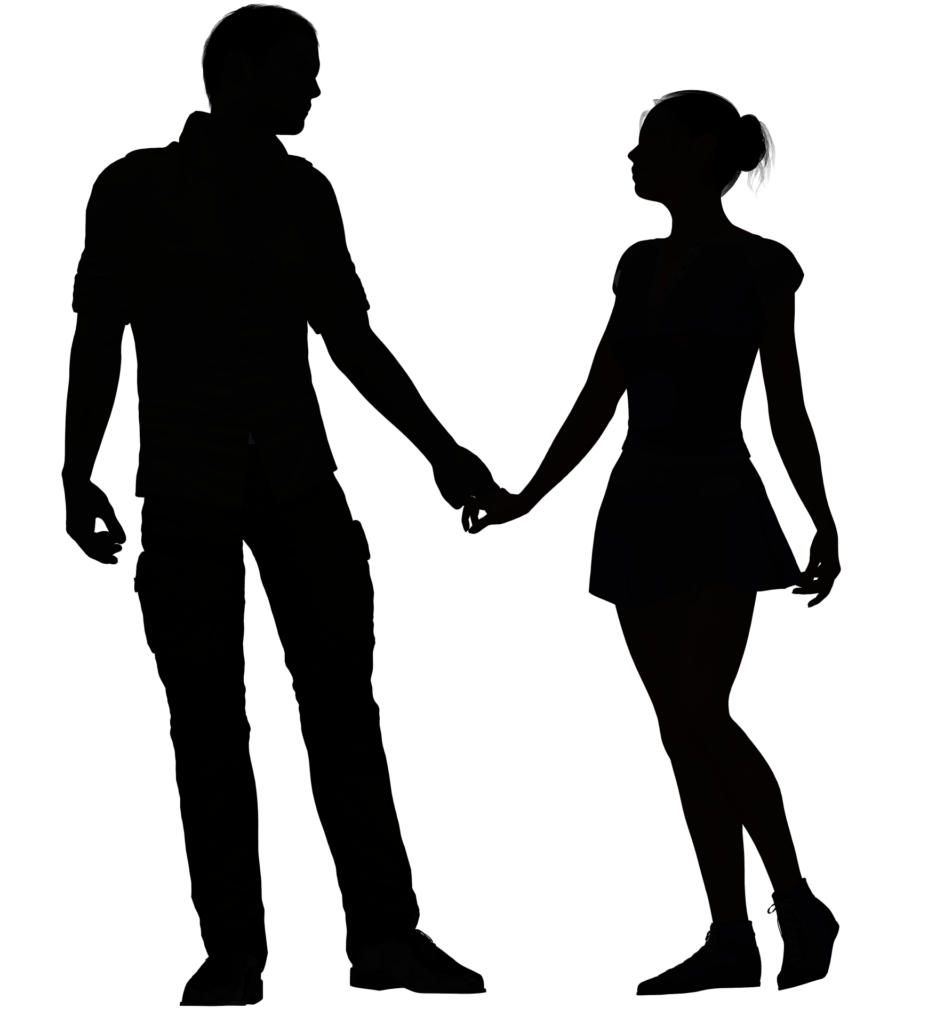 Stage Two
In stage two, we explore your experience of the world and how you view yourself, with this comes an identification of unmet needs and desires. Here, you will share this understanding with your partner and eventually reach for what is you truly need in your relationship.

Stage Three
It is here couples consolidate new positions and new cycles of attachment behavior. Couples begin to find new solutions to their old stuck relationship problems. This is generally brief and only 1-2 sessions in length. This is the end of the couples counseling process.
Looking for more information about EFT Couples Counseling?
Listen to Sue Johnson!
Listen to EFT Supervisor, Kelly Bourque!
Schedule A Free Consultation Call Today
Don't wait for a crisis! Schedule an individual or EFT Couples Counseling session today!
Appointments available mornings, afternoons & nights, Monday through Friday at our West LA location.