What is telehealth therapy?
During these difficult and uncertain times, Cycles Couples Counseling is committed to keeping your counseling support as close to your regular routine as possible. We understand it's in these times that you might even need more therapy support. For that reason, we are continuing to offer our regular services via telehealth.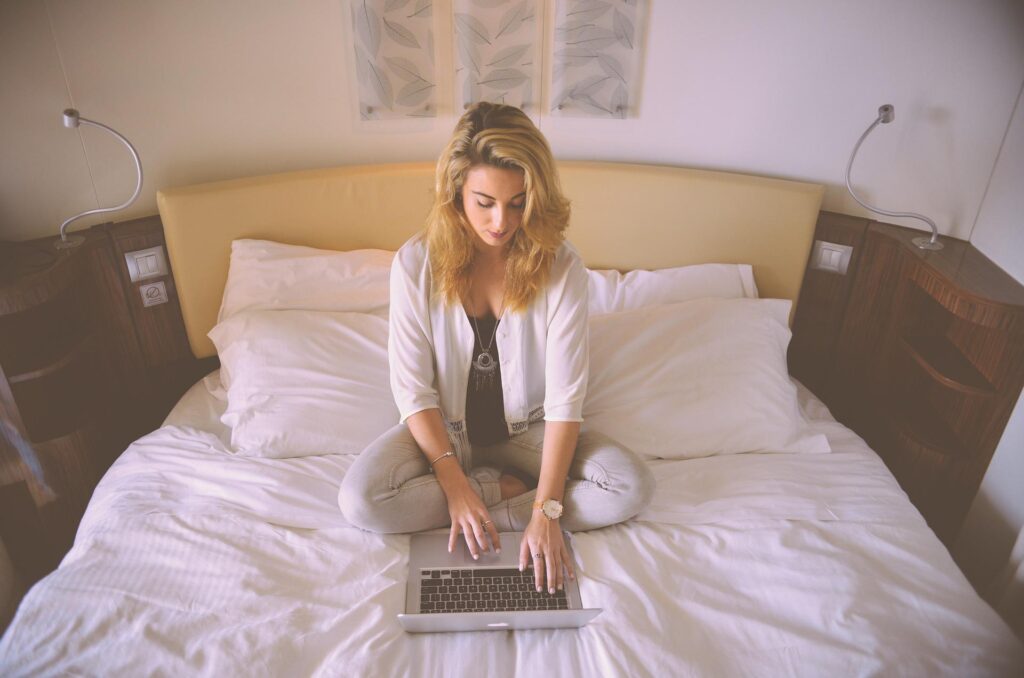 Teletherapy allows you to receive individual or couples therapy from the comfort of your own home--no more driving through LA traffic or dealing with difficult parking situations! California residents are now able to participate in therapy with us through HIPAA compliant long distance clinical healthcare. All our sessions will be conducted via telehealth for the foreseeable future.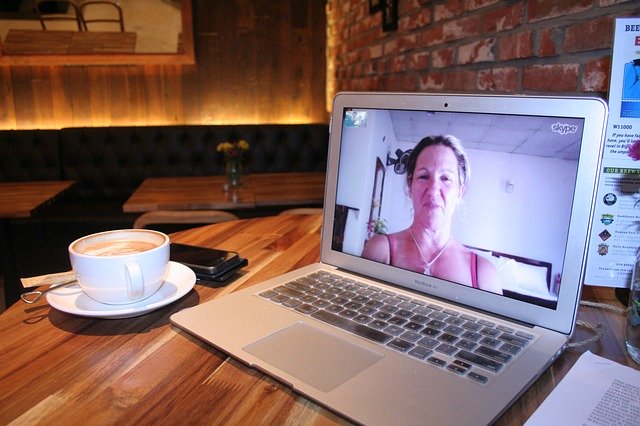 How does Teletherapy work?
Cycles Couples Counseling exclusively uses Simple Practice Telehealth system to meet with clients for video conferencing. This platform is encrypted and HIPAA compliant. Its user interface is easy to use--simply click the session link in your email invite and enable sound and video on your computer, iPad or phone.
What You Need For Teletherapy:
A relatively fast internet connection is best

A private and ideally undisturbed space

Good lighting so that the therapist can see your face

Couples should plan to sit side by side and position the screen so that they can be seen simultaneously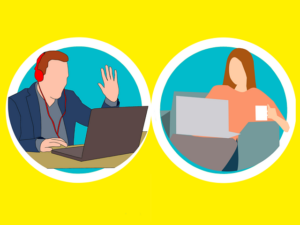 You will be asked to complete a short telehealth consent form in your client portal before starting video sessions.
**Haleigh Scherma, LPCC has been using telehealth software with clients for years and is well versed in the system. Should you need technical support, Cycles Couples Counseling will be available by phone to walk you through this easy process. 
Schedule an Appointment Today!
Don't wait for a crisis! Schedule an individual or couples counseling session today!
Appointments available mornings, afternoons & nights, Monday through Friday via telehealth.