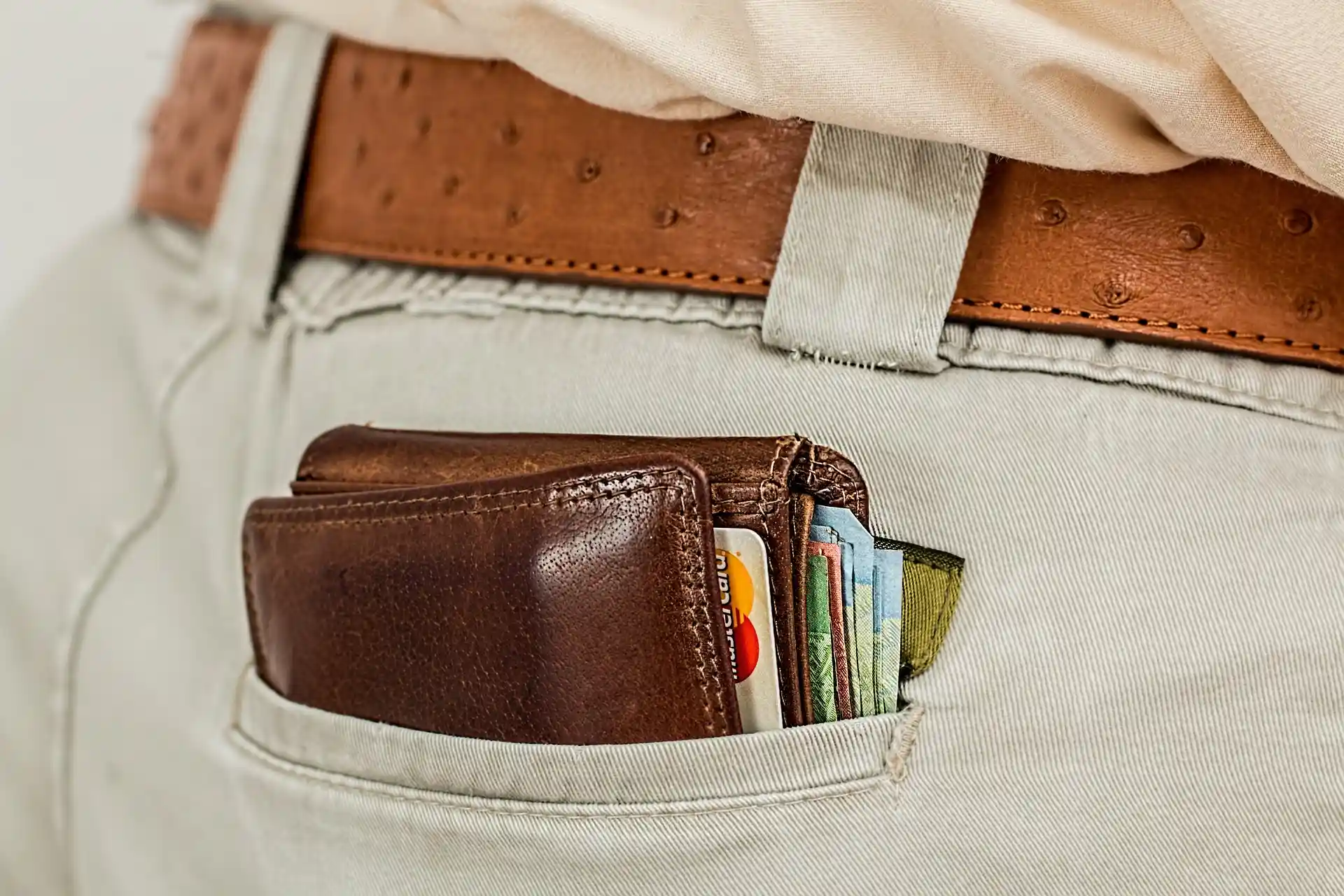 Counseling is a fee for service business. Unfortunately, in order to make a living while providing services to as many couples in need as possible, we must charge for scheduled appointments as that time has already been reserved for such purposes.
Cycles Couples Counseling has a 48 hour cancellation policy. Clients who fail to cancel or reschedule their session before the allotted time will be charged the full session fee. Cancellation fees will added to the card on file.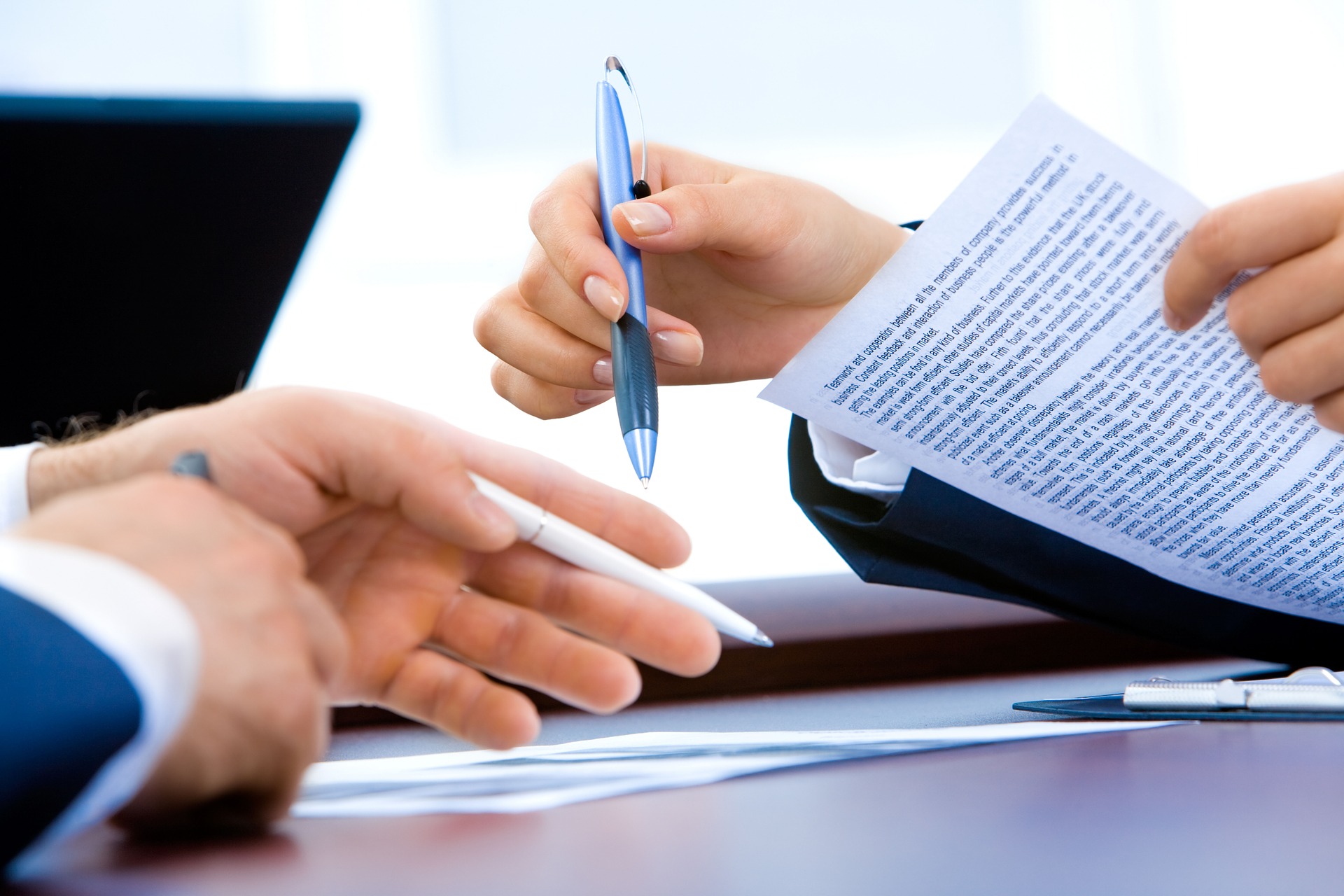 In order to avoid this occurrence, clients will be informed of the cancellation policy on four separate occasions:
During their initial consultation call

Within their intake paperwork consent forms

As part of the 72 hour text and email appointment reminders

At the beginning of their first session
Schedule an Appointment Today!
Don't wait for a crisis! Schedule an individual or couples counseling session today!
Appointments available mornings, afternoons & nights, Monday through Friday at our West LA location.