Cycles Couples Counseling is currently offering all counseling services via telehealth. Click Here to learn more.
Tired of the same lackluster results? Wanting to feel a closer connection? Wishing you could have a different outcome?
Let's do something different!
At Cycles Couples Counseling, we are dedicated to helping you rid yourself and your relationships of these terrible negative interactions. Schedule a counseling session at our Los Angeles office. Let's get out of this cycle.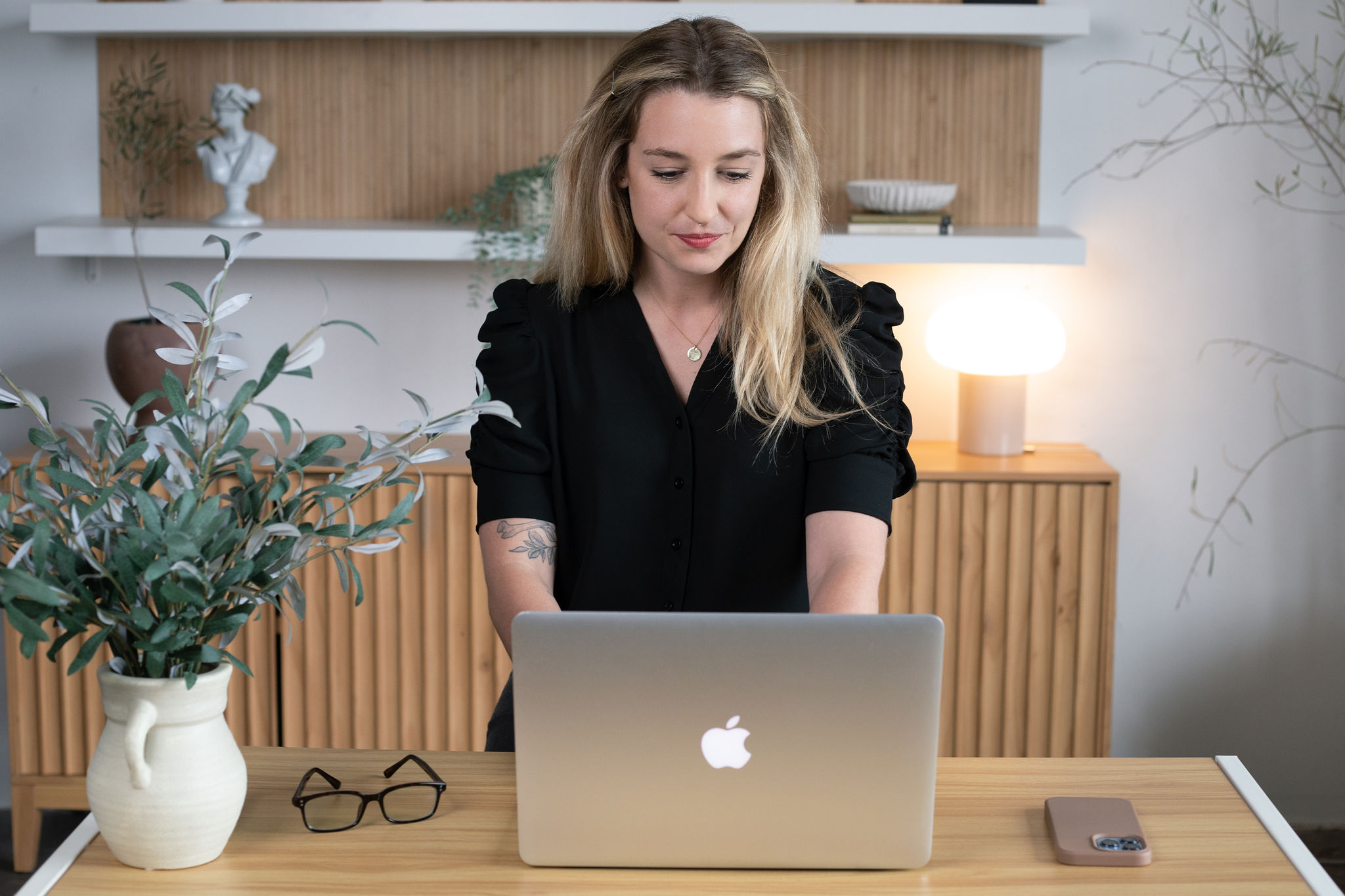 We respond to voicemails and emails within 24 hours or the next available business day.
Hours of Operation
---
Monday           8:00am - 8:00pm
                Tuesday          8:00am - 8:00pm              
Wednesday    8:00am - 8:00pm
Thursday        8:00am - 8:00pm
Friday              8:00am - 8:00pm
Limited Sunday Sessions Available