As you know, the internet is a big place. Busy Los Angeles living doesn't make things any easier either. Unfortunately, knowing where to look for accurate and helpful counseling resources can be tricky. Even worse, relying on the wrong information can be damaging.
Consequently, at Cycles Couples Counseling we feel protective of our Los Angeles clients and their progress. We know how hard you're trying. For this reason, we want to ensure that you're receiving trustworthy information from sound counseling resources.
Here are a few counseling resources we recommend to most of our clients looking to improve their relationships!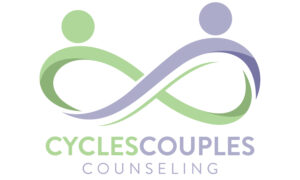 Got Questions?
Call 303-335-0996
INSTAGRAM ACCOUNTS:
@the.holistic.psychologist: for support understanding trauma & triggers

@nedratawwab: for assistance with boundaries in healthy relationships

@haileypaigemcgee: for assistance with boundaries and healing people pleasing patterns in relationships

@thesecurerelationship: for all EFT couples therapy information & explanations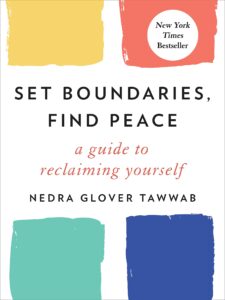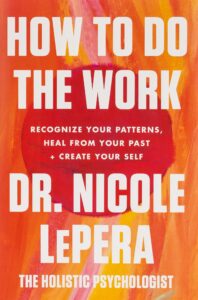 It's a safe bet if you're googling any resources from Brene Brown. She has great novels, TED talks, interviews and animated clips to help improve your communication and foster healthy relationships.
"It's Not About The Nail" is a tongue and cheek clip that perfectly illustrates one of the most common communication miss between responding to content versus responding to emotion.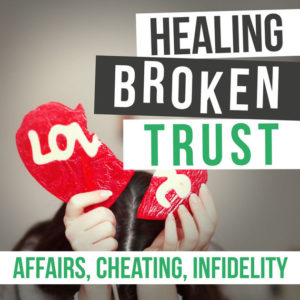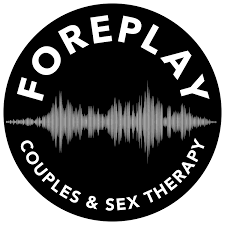 Where should we begin is podcast that lets to hear real couples therapy sessions conducted by the talented international couples therapist, Esther Perel.
Healing Broken Trust is an amazing podcast series about affair repair that is free on iTunes. It's facilitated by affair expert and EFT therapist couple, Brad and Morgan Robinson.
Foreplay Radio Sex Therapy is an amazing podcast series that addresses sexuality, marriage and long term relationships. This podcast is hosted by leading EFT Trainer, George Faller and expert Sex Therapist Laurie Watson.
Break The Stigma! Speak Out!
We know you're busy. Los Angeles is fast paced. Unfortunately, this can lead to disconnection. Make sure you connect with us on social media to see the latest counseling resources and information. Your shares can fight the stigma and help others struggling with isolation.