Does your relationship feel like it's not working out?
Do you argue over stupid stuff or find you have the same argument over and over again?
Do you lack the tools you need to communicate?
Do find yourself struggling with anger, reactivity, resentment or avoiding your partner and withdrawing from conflict?
Has it been ages since the last time you had sex?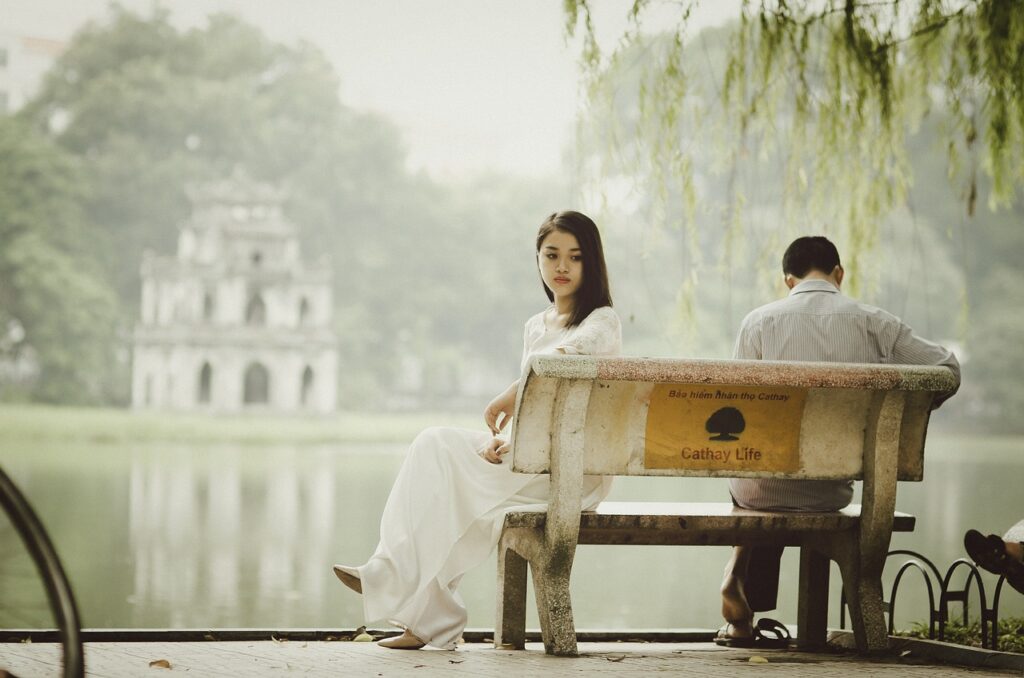 These communication issues are the most common reasons couples reach out to Cycles Couples Counseling for couples therapy.
The majority of couples who reach out to us cite communication as their biggest relationship struggle. It makes sense if you don't have effective ways to talk about issues, they become bigger. They fester. We often find couples try to address each issue they face in the same way they always have, which only further digs them deeper into a negative cycle. 
With couples therapy, we can help you become aware of the way you communicate and respond to conflict. We will empower you to do something different and effective, so you don't have to keep cycling in these unhelpful patterns.
How does couples therapy work?
Our clinicians are trained to help you learn more adaptive ways to communicate and interact with your partner. To do so, CCC therapists utilize Emotionally Focused Couples Therapy (EFT). EFT has been designated as the most effective approach to couples counseling and has earned the American Psychological Association Gold Standard for its efficacy. Research studies to date find that 70-75% of couples move from distress to recovery and approximately 90% show significant improvements. Studies consistently show excellent follow-up results, and some studies show that significant progress continues after therapy.
This three stage approach helps couples to:
Identify the negative cycles and interaction patterns they get stuck in during conflict and learn more effective ways of communicating

Deepen their bonds and increase intimate connection beyond just reducing arguments 

Consolidate their changes and find new solutions to old stuck spots
We regularly see people in relationships like yours go from distress to recovery in a matter of months after EFT therapy. We believe in the power of vulnerability and the ability for partners to shift their approach to increase intimacy and feel more connected in their relationships.
Still feeling uncertain about couples therapy?
We understand the decision to begin couples therapy can feel vulnerable. We expect you might have some hesitations or questions about the process. Here are a few FAQs about couples therapy we regularly get:
How long will this take?
The short answer: it depends. Emotionally Focused Therapy is meant to be a short term model of couples therapy.
Counseling timelines vary depending on relationship history, communication styles, emotional expression and the presence of trauma. Your therapist will guide you through the process and be able to provide an appropriate road map of when to end counseling.
What if my partner doesn't want to do couples therapy?
While couples therapy works best with both partners, it's definitely not effective if someone feels forced to be there. Fortunately, if your partner isn't ready, we offer relationship counseling for one.
We will help you to explore and put words to your emotional stuck points and communicate them to your partner more successfully. For many, this process of self exploration is a beneficial way to side step your current negative cycle and improve your communication.
How much is this going to cost?
Couples therapy is an investment in your future. We promise it's cheaper than divorce or the emotional fall out of a break up and all that, that entails. However, we understand that financial concerns are valid and realistic.
The truth of the matter is, with therapy, you get what you pay for, and we offer specialization and experience to back our fees. Our therapists rates are calculated based on experience and expertise with relational work. While we don't offer your usual community counseling center rates, we aim to market our services within reason. "Couples Counselor" is not a regulated term, meaning anyone out of grad school can don that title, so we encourage you to do your due diligence in finding the right couples therapist and to look for counselors who specialize in relational work, such as the clinicians we employ.
This all sounds great. But why should we work with Cycles Couples Counseling in particular?
Our team of couples therapists at Cycles Couples Counseling specializes exclusively in relational work and their caseloads back that up! Couples therapists on our team spend about 85-90% of their direct clinical hours working with couples. Each of their educational backgrounds include extensive relational training and they participate in rigorous weekly supervision to hone their skills in the most effective couples therapy approach to date, Emotionally Focused Therapy. The CCC Clinical Director, Haleigh Butler, is one of only three Certified EFT Supervisors in Los Angeles, so clinicians at our site are receiving highly sought after hands-on training specifically geared towards couples and relationships. 
 We are all in on relationships and EFT!
Have a question?
Reach out to schedule a free consultation!
Couples Therapy Blog Posts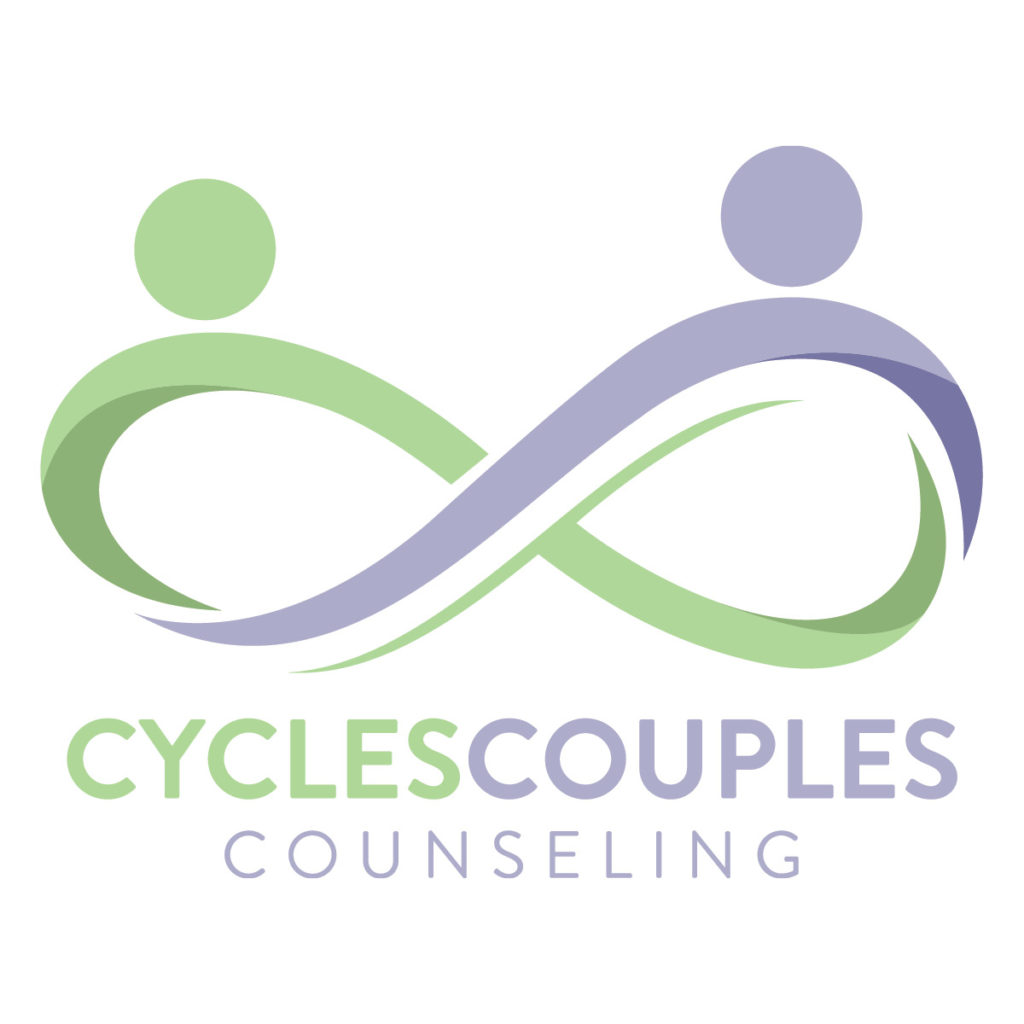 Interested in hearing more about couples therapy?
We understand this is a big decision. We're happy to support you in getting the information you need to feel good about moving forward. We offer free phone consultations to connect with you about the couples counseling scheduling process and respond to any concerns you may have as you make this decision. We respond to all emails and voicemails within 24 hrs of the next business day.