Saying you might want to leave the relationship is never easy. You don't have to go through this process alone.
Our team of clinicians are trained to help you and your partner navigate relationship ambivalence and find security in how you want your future to look through separation and divorce counseling. At Cycles Couples Counseling, we can guide you through the discernment process towards peace and resolution.
Common Concerns Addressed in Separation and Divorce Counseling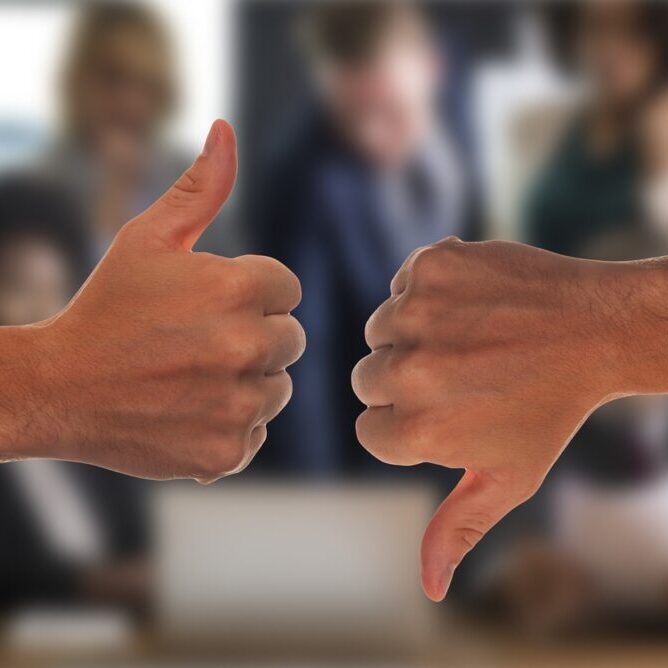 Feeling ambivalent about your relationship?
We know it can be challenging to feel torn about what to do with your relationship. We work with many couples and individuals who have conflicting feelings of whether to separate or try to put in the work to repair their relationship. It's important you find words for both parts of your experience as you try to discern the best path forward. In our separation and divorce counseling sessions, we can hold space for both parts of your emotional experience without needing the push for a specific outcome one way or another.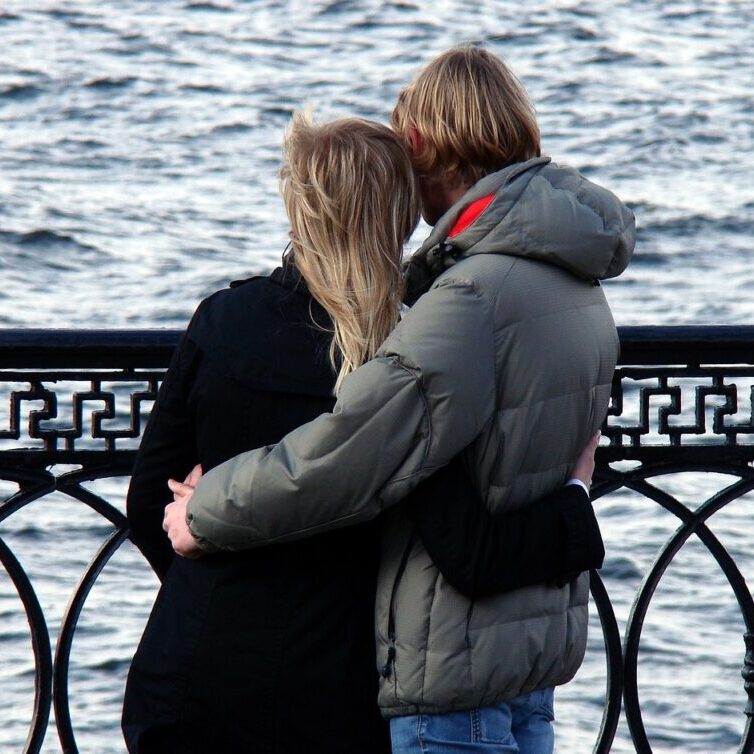 Giving The Best Goodbye Possible
While the happiest scenario is partners working together to repair, we understand that sometimes the willingness to do so isn't there. If this is the case for you, we can help you have those hard but honest conversations with your partner. While the outcome might not be staying together, we can help you prevent further damage to each other as you part ways. We understand disclosing a want to leave the relationship can be upsetting to share, and also unsettling to receive. We will help you two tolerate that distress and work together to say goodbye amicably.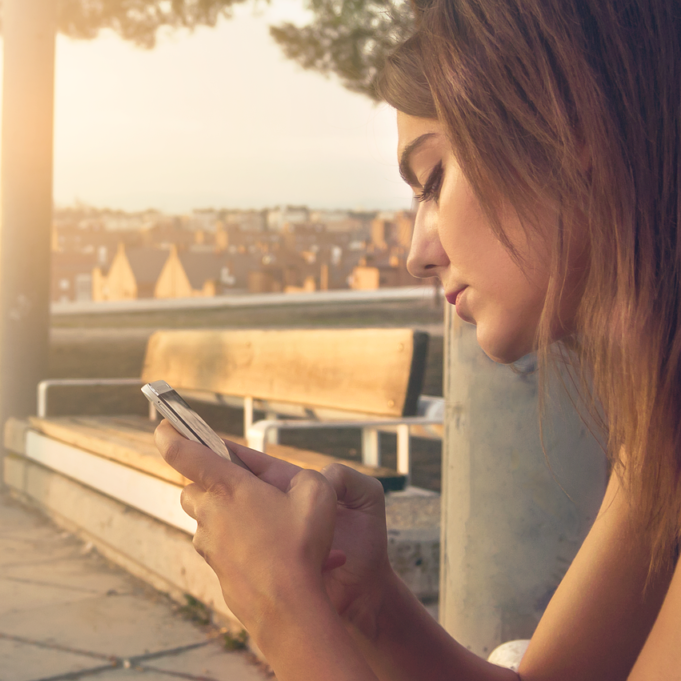 How do we foster healthy communication?
While for some a clean break is possible, we know other couples may have children, businesses, family ties etc. that will keep them in consistent communication. We can help you two maintain respect for one another and stay out of a negative cycle that further disrupts the relationship. We understand that while you may no longer be romantically involved, it's possible there are a lot of other ways your lives are intertwined and how important communication with one another still can be. Separation and divorce counseling can help!
Schedule A Free Consultation Call Today
Don't wait for a crisis! Schedule an individual or EFT Couples Counseling session today!
Appointments available mornings, afternoons & nights, Monday through Friday at our West LA location.