Learning Emotionally Focused Therapy (EFT) is a relational process involving not only the client couple and therapist, but also the supervisor and the therapist. Navigating the meta layers of each of these dynamic is important in creating a successful outcome.
However, one of the biggest factors is your success is your relationship with your supervisor. Haleigh creates a balance of skills education and experiential exercises to help you better integrate EFT in your work. Together we can watch session tape, create role plays and explore this attachment based therapy approach.
Supervision & Consultations are designed to support therapists at every level in learning the model of Emotionally Focused Therapy (EFT) and to help them grow and develop in their EFT framework. 
Haleigh Butler is an ICEEFT endorsed certified EFT therapist and supervisor. She offers both in-person and online supervision. Supervision is also available for Supervisors-in-Training looking for assistance to become Certified EFT Supervisors.
*These hours count towards the 8 hour requirement of individual supervision for EFT Therapist Certification & the 10 hour requirement for individual supervision for EFT Supervisor Certification.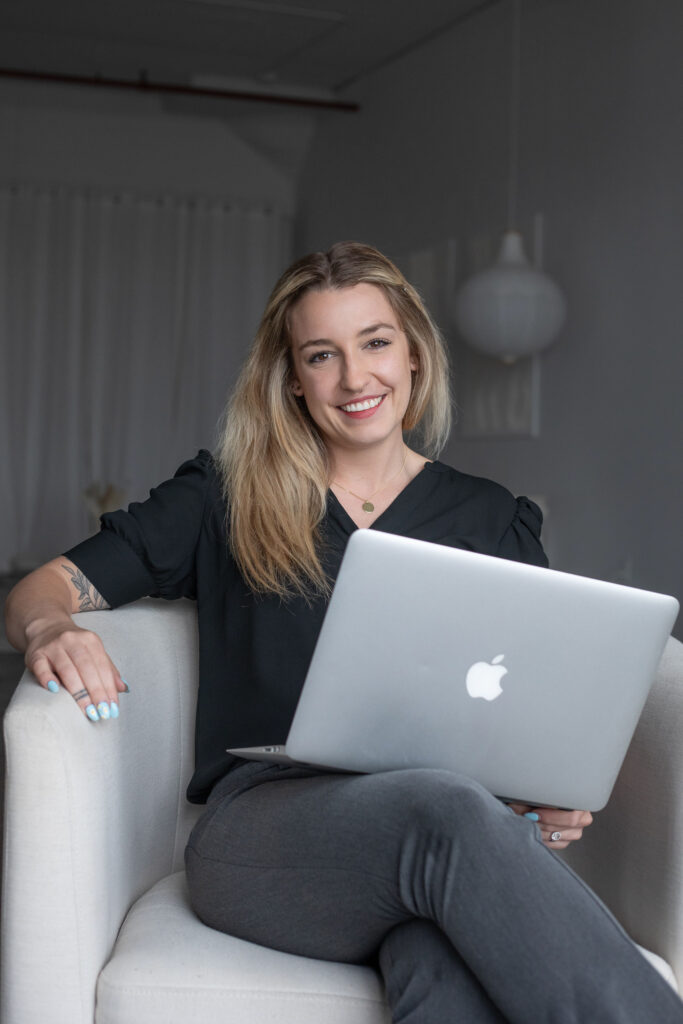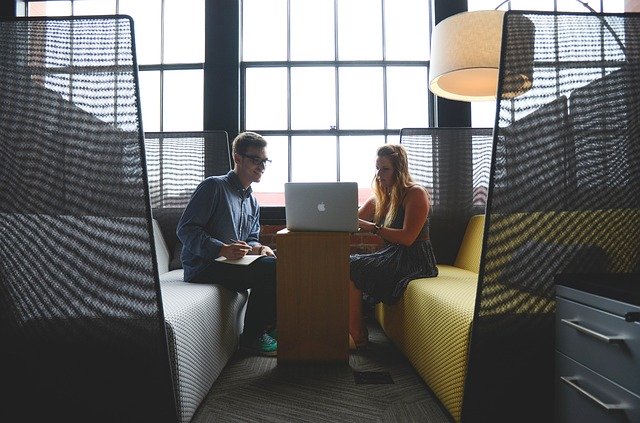 Let's Get You EFT Certified!
Book a supervision/consultation today!
303-335-0996
50 Minute Supervision/Consultation $200
Want to hear more about the certification process?
Ask one of these Certified Supervisors or Certified EFT Therapists
who worked with Haleigh!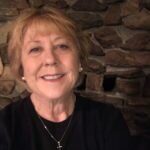 Terry Higgins PhD
Certified EFT Supervisor
(562) 598-4813
2601 Airport Dr.
Suite 135 Torrance, CA 90505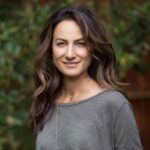 Annabelle Safinia LMFT
Certified EFT Therapist
(424) 274-7745
annabellesafinia.com
3371 Glendale Blvd, Ste 214,
Los Angeles, CA 90039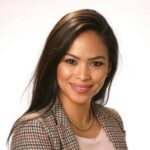 Grazel Garcia LMFT
Certified EFT Therapist
(323) 487-9003
Grazelgarciatherapy.com
3371 Glendale Blvd, Ste 214,
Los Angeles, CA 90039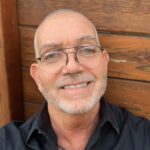 What Others Say About Haleigh's Supervision
Haleigh has an energy and thirst for learning this model that is inspiring and she has demonstrated it through her rapid mastery and trajectory toward becoming an EFT supervisor. Haleigh has compassion, empathy and warmth that reaches even the most resistant clients and she has extended that presence to her supervisees who report feeling very safe with her from the beginning of their work together.
-Misti Klarenbeek-McKenna, Certified EFT Supervisor
I appreciated the pace, in that it was slow. and attuned...I like how specific you are and that you make sure that you distill and clarify what your therapist is saying. This ability to focus was also evident...and I think your accepting stance and collaborative approach build a great deal of safety. Overall, Haleigh, you look like the clothes of a supervisor fit you, you are comfortable taking the leadership role and you have the skills and acuity to do this. I am very impressed with your progress, particularly at this stage of your career.
-Gail Palmer, ICEEFT Certification Chair
Haleigh has a number of supervision strengths starting with her present process organization.  When Haleigh watches her supervisee's tapes, she quickly and accurately assesses what's happening with couple. Next, Haleigh identifies the skills her supervisee needs to work on.  She has a thoughtful way of collaborating with her supervisee to select an appropriate learning piece.  Haleigh then stays laser focused on a single clear learning thread once she has "planted her stake."  Haleigh accomplishes this by creating safety with her non-judgmental curiosity. She dexterously holds the line between therapeutic interventions and supervision interventions.
-Kristina Jackson, Certified EFT Supervisor