Interested In Joining Our Team?
**Cycles Couples Counseling currently can only accommodate fully licensed applicants who have completed EFT Externship and Core Skills trainings for EFT career opportunities. If you are an associate looking for employment, please circle back for EFT career opportunities in November 2023.**
Cycles Couples Counseling is seeking qualified therapists looking to work in a private practice setting. We provide paid full-time employment to MFT and LPCC associates and all licensed therapists. Our practice is an all Emotionally Focused Therapy (EFT) treatment based practice with clinicians who have advanced training and experience in this attachment based model.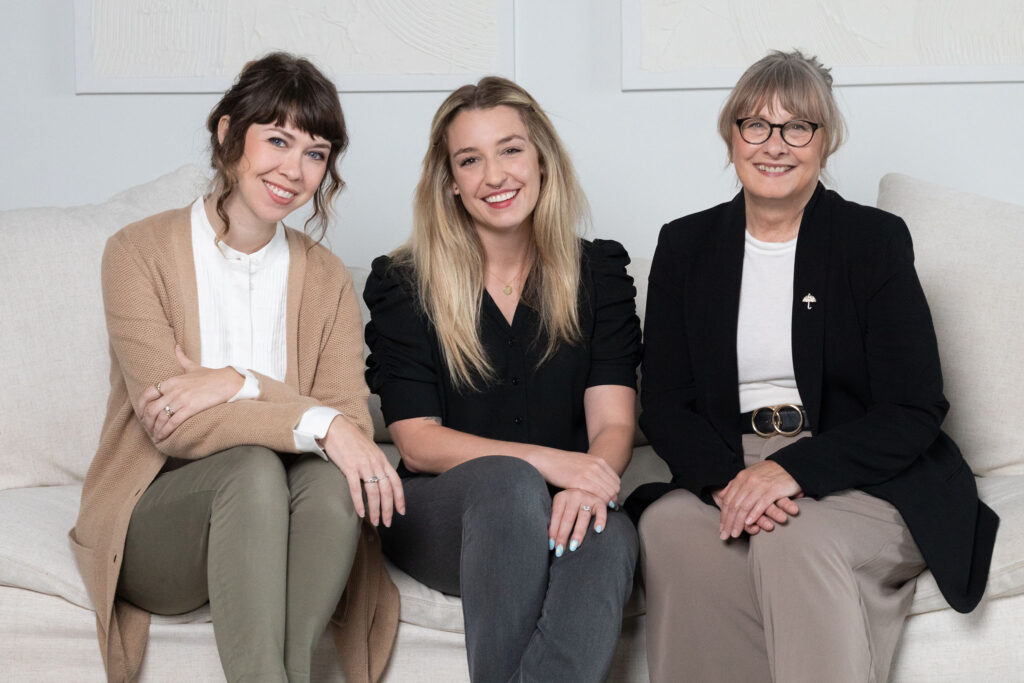 We offer regular individual and group EFT supervision, and clinical supervision for licensure, if needed.  If you are interested in learning more about supervision with Certified EFT therapist & Supervisor, Haleigh Butler, click here.
JOB DESCRIPTION:
This is a W-2 EFT career opportunity for a MFT or Counseling position. Schedule and income grows with your caseload, but is ideally 20 hours/week, with additional time as necessary for case management, consultation and paperwork.
Therapists will provide couples and individual therapy for adults (age 18+) with relationship concerns.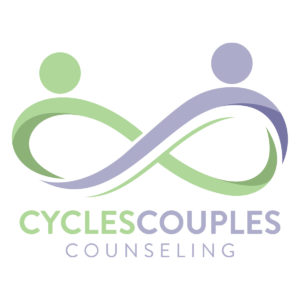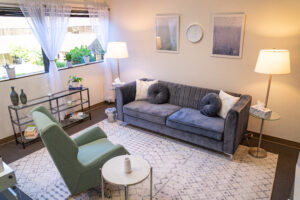 JOB QUALIFICATIONS:
Applicants must possess the following qualifications prior to submitting their CV and cover letter:
Applicant must have obtained a Master's or Doctorate in Marriage and Family Therapy, Counseling, Clinical Psychology, or Social Work

Applicant must be licensed and/or have obtained an associate number from BBS

Reside in California, if licensed. Available for in-person supervision in Los Angeles, if an associate.

Applicant must be available to work 20 client hours weekly

Must be available for scheduling possible clinical hours at least 4 days for 6 hours each

Applicant must be an LGBTQIA+ Affirmative Therapist

Applicant must have experience working with couples (90% of our intake inquiries)
INCOME AND BENEFITS:
Schedule and income that grows with your caseload 

Employees qualify for increased income pending achievement of licensure and EFT learning milestones.

Base clinical and administrative hourly rates plus commissions 

Weekly EFT and Licensure supervision from Certified EFT Supervisor 

Monthly technology stipend 

Annual professional development and training stipend 

Flexible scheduling, subject to approval 

Unlimited, flexible vacation, subject to approval
APPLICATION PROCESS:
If this EFT career opportunity interests you, please send your cover letter and CV to Haleigh@cyclescouplescounseling.com. You will be sent a pre-interview questionnaire to complete.  The most qualified candidates will receive an email invitation for an interview within 2 days from the date of your pre-interview form submission.