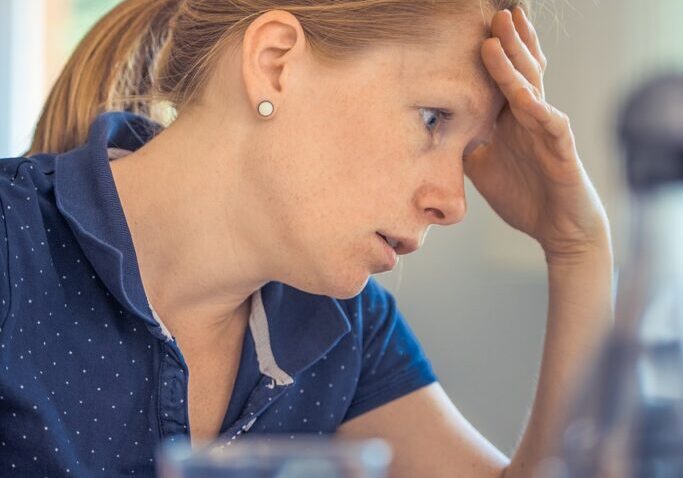 Are you sick of waiting for your partner to do Couples Therapy?
Are you fed up of the same old stagnant interactions?
Feeling like something's got to give? 
Is this your last-ditch effort to make a change?
Relationship Counseling for One is designed for partners in relationships in which the other partner doesn't feel ready to begin therapy. We understand you're eager and motivated to do the work now. We can help! Often times, a shift in one person's behavior can create significant positive impact on a relationship.
How does Relationship Counseling for One work?
Identify Emotions
Emotions can be multifaceted. Often times clients are so triggered by their experience they are not even aware of what they're feeling. Putting more words to "bad" is essential to help you communicate with your partner.
Understand Strategies
It's important to tease out how you tried to fix things in the past. What tools did you use? How effective were your methods? What was the outcome? Let's track this negative cycle!
Reach Effectively
While the intention is often lovely, the execution is usually far from it. Let us help you navigate how to reach for your partner in new, more effective ways. You can begin to foster secure attachment.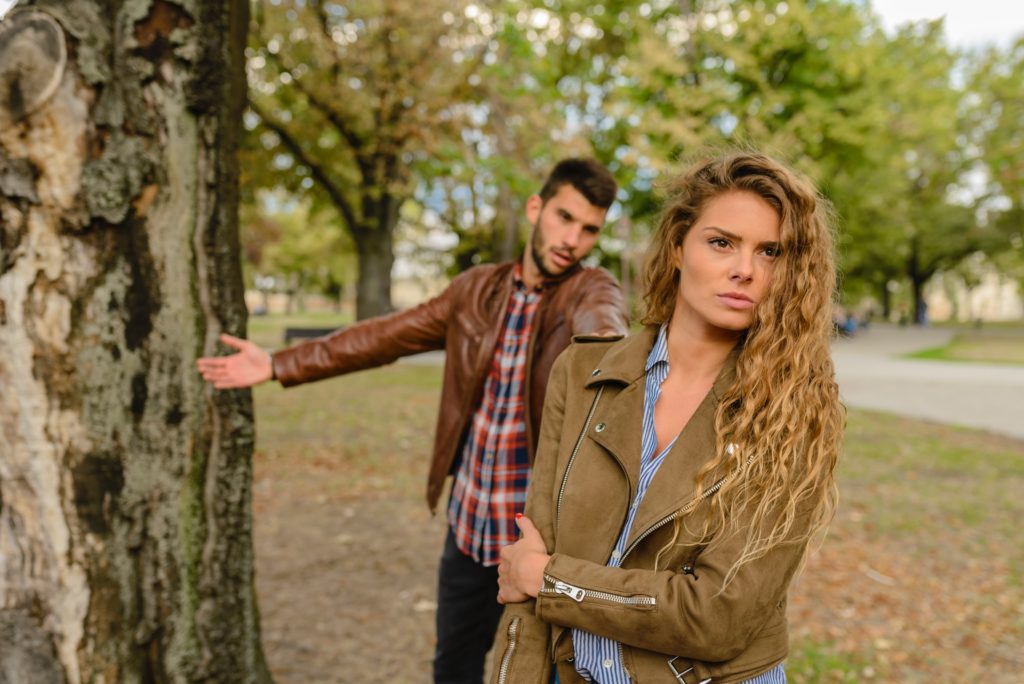 If there's a will, there's a way!
We know you don't want to argue anymore. Let us help you express your longing for connection in a way that resonates with your partner. Make an effort to try to clean up your side of the street before you blame them.
At Cycles Couples Counseling, you can improve your emotional communication and help you to create the relationship you're longing for with relationship counseling for one. Don't let their reticence get you down. There's work to be done and it starts with you. Let's help you make the first move.
But what if my partner won't come to couples therapy?
Don't worry. This happens all the time. Forced clients rarely create an effective therapy environment.
It's okay if your partner isn't ready. Come alone.
We can help you to start this work and create lasting relationship changes. Often times, by exploring yourself, putting words to your emotions and practicing your communication, you can uncover the cycle you two get stuck in and foster a closer bond.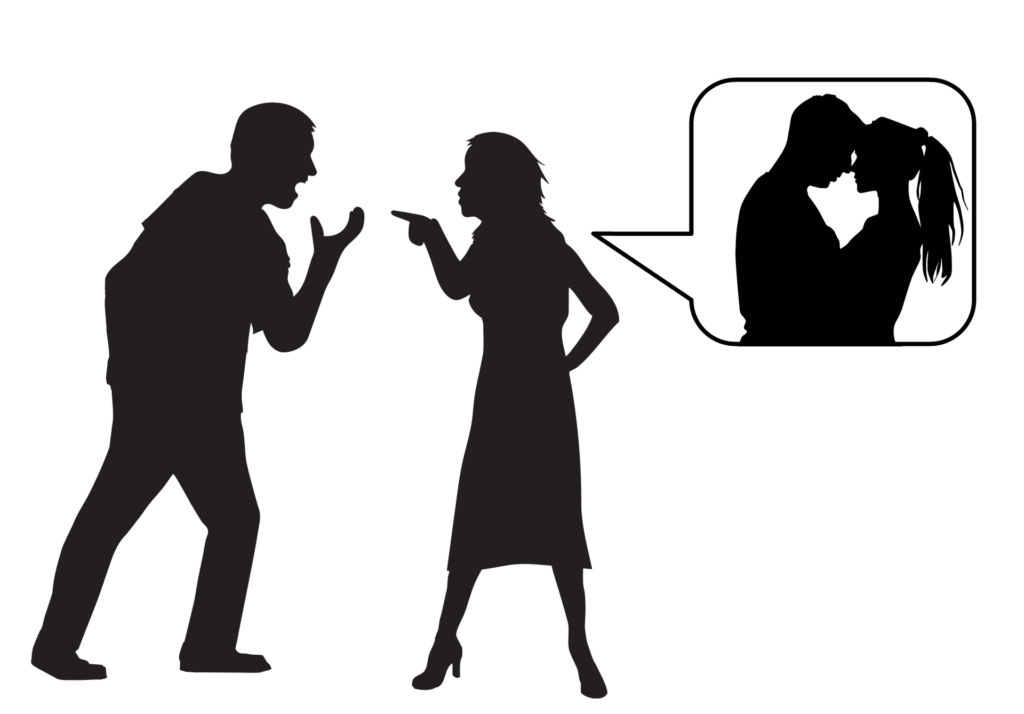 FAQS About Relationship Counseling For One
Will my therapist pick sides?
While that might be the case with a individual therapist who is not trained in Attachment Theory, our clinicians have a solid background in Couples Therapy. We know there are always two sides. Our work isn't to find who's right. It's to help you improve your response to connect more securely with your partner. We assume you're contributing to this negative cycle as much as your partner.
Will my therapist tell us to break up?
Emotionally Focused Therapists do not coach or give advice. Our job is to help you understand the way you and your partner get stuck in your communication. With Relationship Counseling For One, your therapist will help you to identify your problematic responses and find more effective ways to interact with your partner. The decision to do the work is yours, just like the decision to the leave the relationship is yours.
Can my partner join later if they change their mind?
If your partner warms up to the idea of couples therapy, we will refer you to a couples therapist on our team or out to another EFT practice. Since your clinician has spent so much one-on-one time with you and doesn't know your partner individually, the rapport is too uneven for your partner to join, ethically speaking. Our clinicians strive to only "wear one hat" --couples therapist or individual therapist. Don't worry though, you can sign a release of information for your Relationship Counseling For One therapist to work in tandem as a treatment team with your couples therapist. We will help you transition and start couples work fresh together!
Interested in trying a session?
We offer free 15 minute consultations to help you learn more about the process and get a feel for your therapist.
Schedule an Appointment Today!
Don't wait for a crisis! Schedule an individual or couples counseling session today!
Appointments available mornings, afternoons & nights, Monday through Friday at our West LA location.