Schedule your free initial consultation today.
303-335-0996
But what if my partner won't come?
Don't worry. This happens all the time. Forced clients rarely create an effective therapy environment.
It's okay if your partner isn't ready. Come alone.
We can help you to start this work and create lasting relationship changes. Often times, by exploring yourself, putting words to your emotions and practicing your communication, you can uncover the cycle you two get stuck in and foster a closer bond.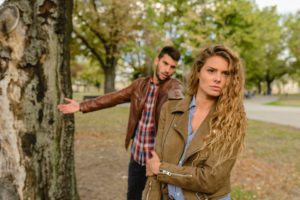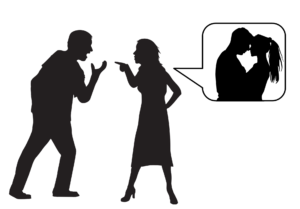 If there's a will, there's a way!
We know you don't want to argue anymore. Let us help you express your longing for connection in a way that resonates with your partner.
At Cycles Couples Counseling, you can improve your emotional communication and create the relationship you're longing for.
Schedule an Appointment Today!
Don't wait for a crisis! Schedule an individual or couples counseling session today!
Appointments available mornings, afternoons & nights, Monday through Friday at our West LA location.