Just got engaged? Ready to take the next step with premarital counseling?
Cycles Couples Counseling staffs clinicians who are trained in helping you and partner prep for lifetime commitment and a healthy marriage through the use of premarital counseling. Participating in Emotionally Focused Therapy (EFT) couples counseling before deep-seated issues arise is the best insurance for a fruitful matrimony.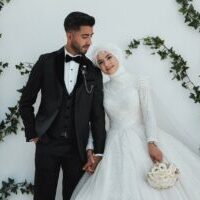 What does premarital counseling look like?
In premarital counseling, you will work with your therapist to gain insight on your history, your attachment style and how you respond to conflict. Your therapist will help you identify your patterns and help you and your soon-to-be spouse coordinate interactions that foster intimacy and safety, rather than more bickering and reactivity. Premarital counseling will help you to increase your emotional intelligence and improve your communication during stress. Through the use of our Emotionally Focused Therapy approach, we can help you to stay on track in your conversations and keep the decisions that you're struggling to make the issue, rather than communication spiraling to issues about your relationship.
Engagements bring up big questions.
While you may feel comfortable with your relationship, the idea of a permanent partnership can pull up big questions many couples hadn't previously considered.
How do we want to manage our finances?
Do we want to have children?
What religious practice do we adopt?
How do we help our in-laws get along?
We know these are some big life decisions.
It's not lost on us that these are some heavy hitting topics. You're not alone in feeling overwhelmed or uncomfortable. Our clinicians can help you to navigate these tough conversations successfully so you can find resolution in the life you want to create together. We will work to help you explore and crystallize what you want out of your partnership without getting stuck in another repetitive argument or negative cycle.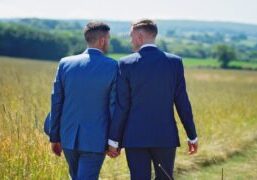 Planning not only a wedding, but an entire life together can feel daunting.
We're here to help you navigate the stress and anxieties that show up in this process. Our clinicians can show you how to improve your communication and give you the tools to move effectively through conflict.
Have a question?
Reach out to schedule a free consultation!
Premarital Counseling Blog Posts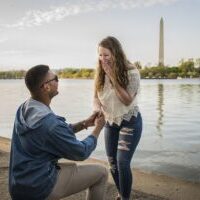 You don't have to navigate these tough decisions alone. We're here to help.
Cycles Couples Counseling therapists strive to stay out of advice giving or judgment and instead help you to discern what's best for your unique family. Through premarital therapy, your therapist will reflect and highlight your needs and help you and your partner more effectively meet those needs in your future planning and interactions.
You drive the car. We'll be in the passenger seat to point out significant signs and other possible routes to your destination.
Premarital Counseling FAQs
We know you might be thinking, "We just got engaged. Do we really need premarital counseling?"
YES. In fact, we wish we had access to all our couples this early in their relationship. Addressing conflicts before they become traumatic is the smartest way to protect your relationship. Proactive intervention is always easier than retroactive remediation. Don't wait till things become traumatic. Prevent them from becoming a larger issue down the road with premarital counseling. Your future selves will thank you!
But we're doing so well, what's the point?
Premarital counseling isn't just for couples who are on the brink of break up or constantly arguing. Premarital counseling can help you and your partner get to know each other on a deeper level and increase your intimacy. Therapy isn't just for crisis and negative situations. Sometimes it can be helpful to bring you closer. Premarital counseling will illuminate your attachment history, highlight your communication styles and help you better prepare for bumps along the road.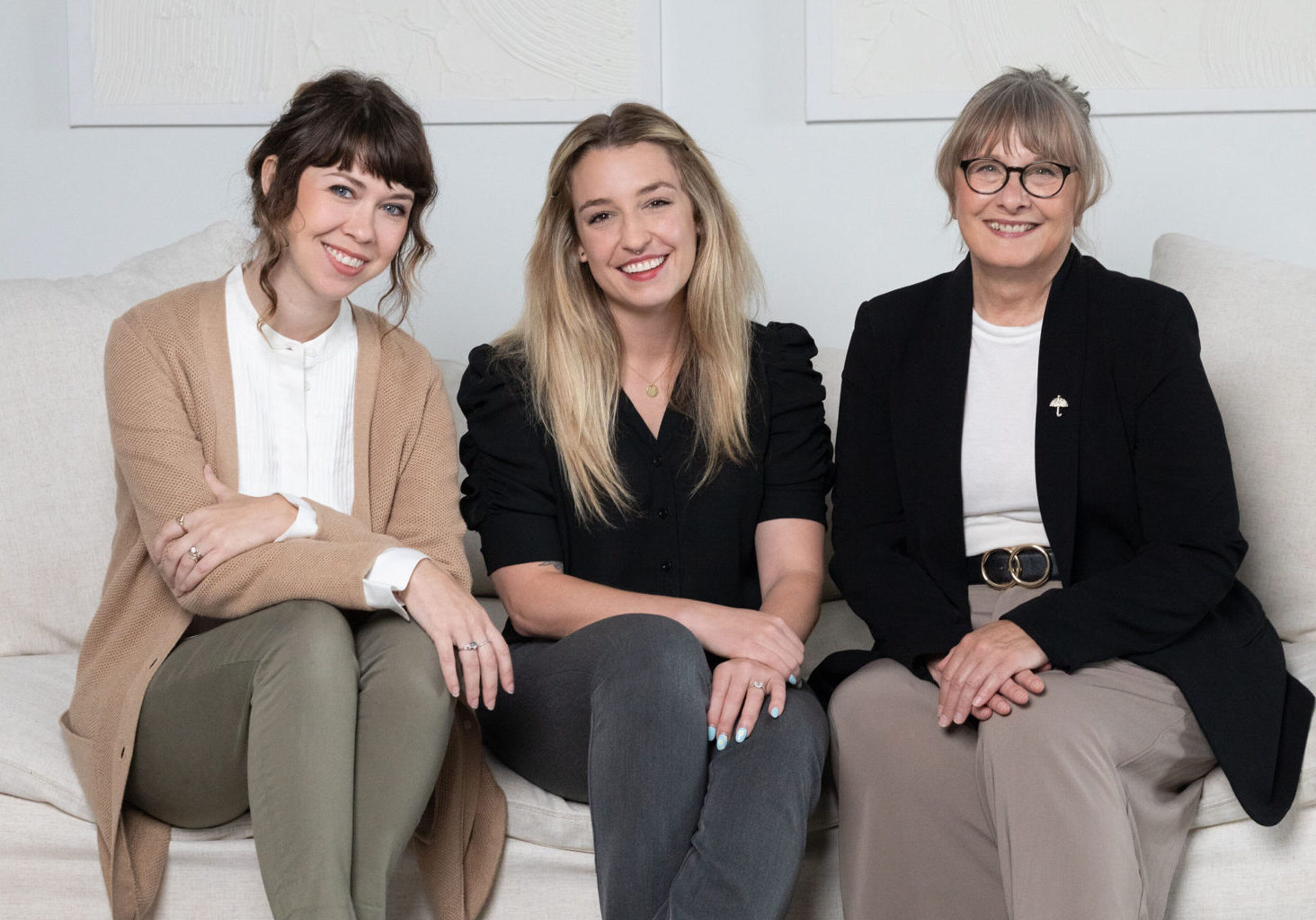 Do you think premarital counseling might be right for you?
Our associates at Cycles Couples Counseling are trained to work with couples just like you who are early in the formation of their lifelong relationships. Each of our clinicians have participated in rigorous Emotionally Focused Therapy Externship and Core Skills Trainings to deepen their skills in attachment theory. They are supervised specifically to help couples who are looking to safeguard their relationship and secure their lifetime prosperity.
Curious to hear more?
It makes sense you might want to do some "therapy shopping." We know starting your first couples therapy experience can feel intimidating. We're here to answer any questions you might have about the process. That's why we offer free 15 minute consultations to help you and your partner find the right fit!
Schedule an Appointment Today!
Don't wait for a crisis! Schedule an individual or couples counseling session today!
Appointments available mornings, afternoons & nights, Monday through Friday via telehealth.