Finding a counseling fee you can afford is an important part of your decision to enter therapy.
It's something we want to help you take into consideration. At Cycles Couples Counseling, we aim to support our clients to find a session length, frequency and payment method that fits their life.
For this reason, we offer the first phone consultation for free.
We will work with you to put the power in your hands and make sure finances or larger insurances entities are not dictating your path to wellness and connection. If you have questions or concerns about how your counseling journey may look please give us a call!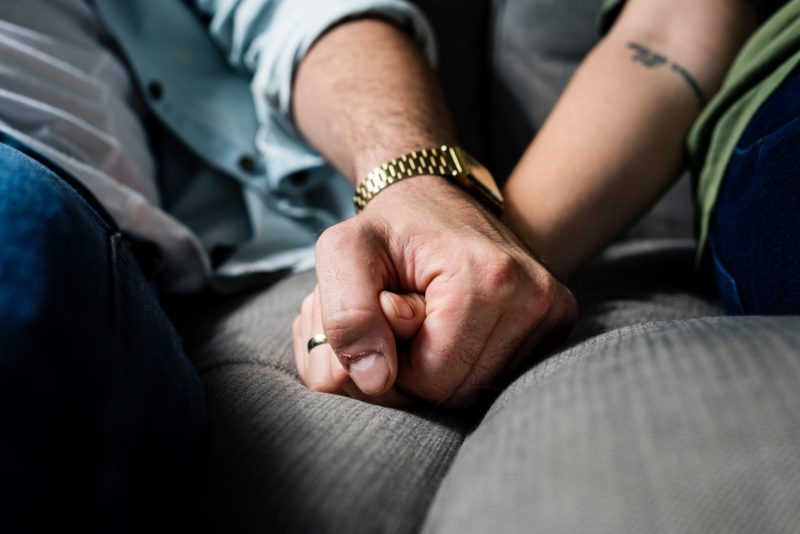 75 Minute or 50 Minute Sessions Available
Couples sessions generally start at 75 minutes, while 50 minutes typically suffices for individuals. Session length assignment varies depending on emotional expression, financial needs and progress in therapy.
We will work to find the best fit for you.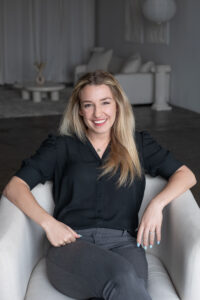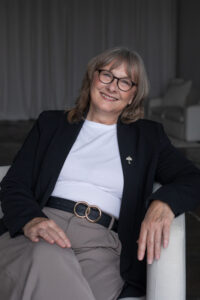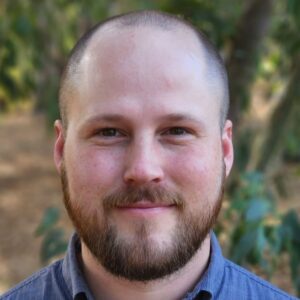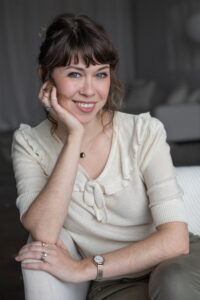 Limited sliding scale counseling fees are available for those who can demonstrate financial need.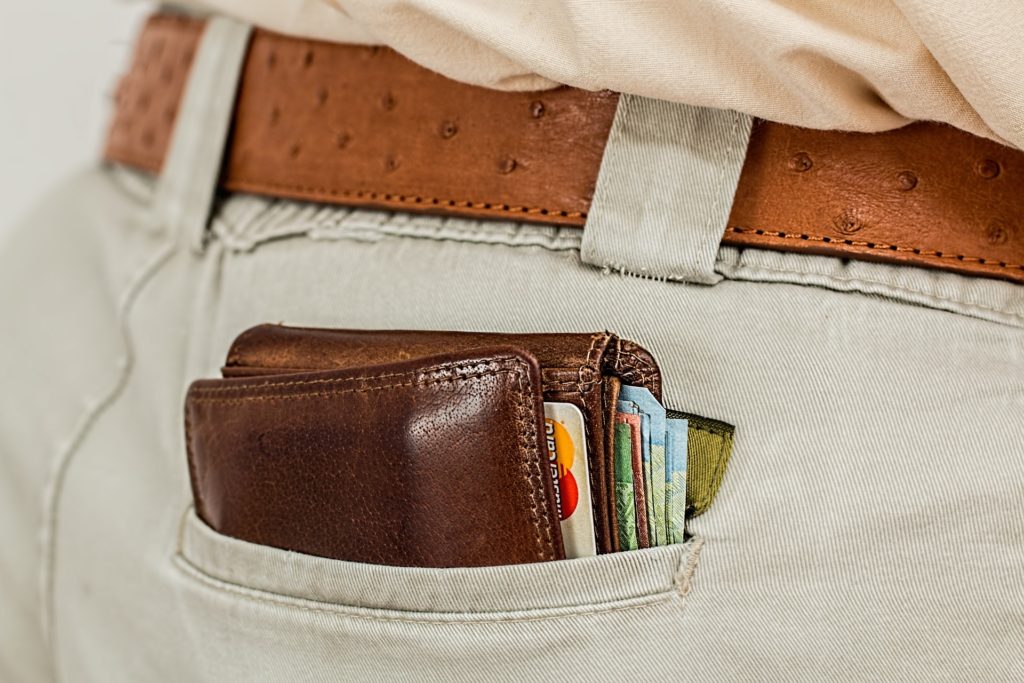 *No insurance accepted
In order to protect your privacy and prevent outside influence, Cycles Couples Counseling does not accept insurance. However, we will be happy to provide you with an itemized receipt to submit to your insurance for out-of-network reimbursement.
Insurance providers' policies vary, so please check with your insurance company to see what they will cover.
Schedule an Appointment Today!
Don't wait for a crisis! Schedule an individual or couples counseling session today!
Appointments available mornings, afternoons & nights, Monday through Friday via telehealth.