What is telehealth therapy?
As we all learn to heal and re-enter the new normal post COVID, Cycles Couples Counseling is committed to keeping your counseling support as close to your regular routine as possible. We know for many that their jobs and lifestyle have changed as a result of this crisis and that receiving counseling remotely may be preferred. For that reason, we are continuing to offer our regular services via telehealth.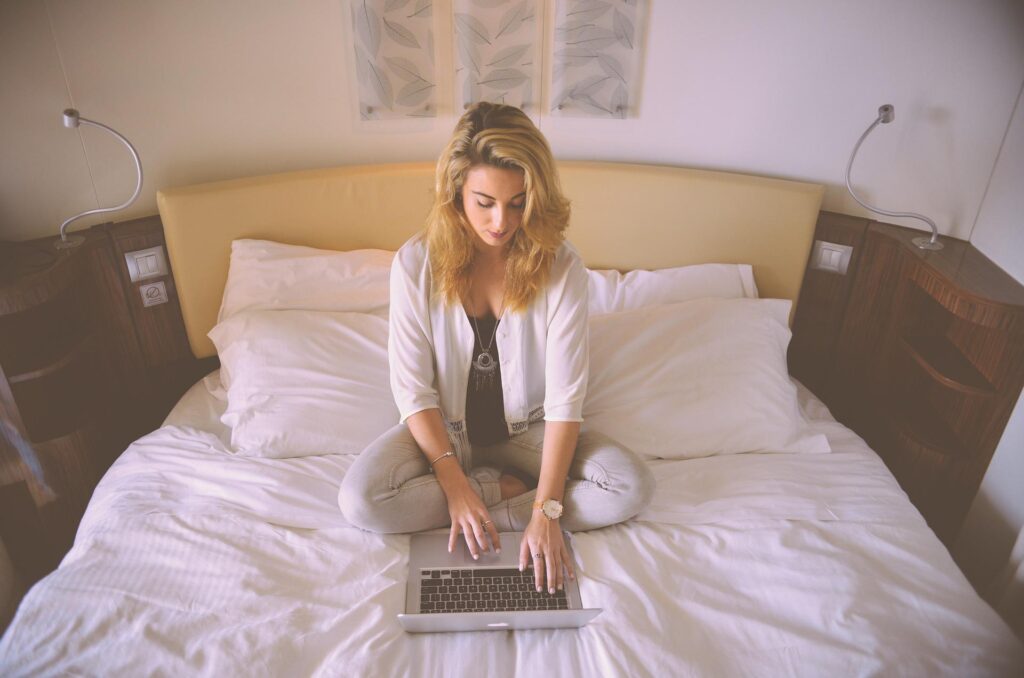 Teletherapy allows you to receive individual or couples therapy from the comfort of your own home--no more driving through LA traffic or dealing with difficult parking situations! California residents are now able to participate in therapy with us through HIPAA compliant long distance clinical healthcare. All our sessions will be conducted via telehealth for the foreseeable future.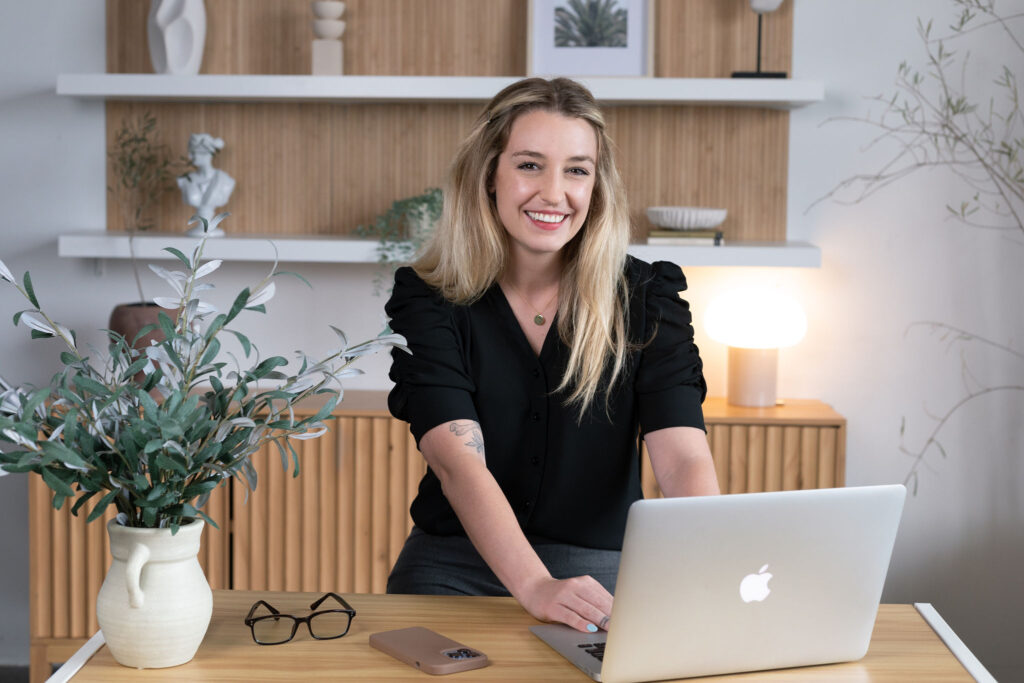 How does Teletherapy work?
Cycles Couples Counseling exclusively uses Simple Practice Telehealth system to meet with clients for video conferencing. This platform is encrypted and HIPAA compliant. Its user interface is easy to use--simply find a private place and click the session link in your email invite and enable sound and video on your computer, iPad or phone.
Mental health clinicians are legally only permitted to practice teletherapy services within states they hold licensure. For this reason, we are only able to accommodate clients currently in California. If you travel outside of the state, sessions will need to be postponed or rescheduled. Haleigh Butler is dual licensed and can treat clients in both California and Colorado.
What You Need For Teletherapy:
A relatively fast internet connection is best

A private and ideally undisturbed space

Good lighting so that the therapist can see your face

Couples should plan to sit side by side and position the screen so that they can be seen simultaneously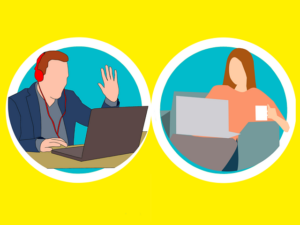 You will be asked to complete a short telehealth consent form in your client portal before starting video sessions.
**All of our clinicians have been using telehealth software with clients for years since their graduate training and are well versed in the system. Should you need technical support, Cycles Couples Counseling will be available by phone to walk you through this easy process. 
Schedule an Appointment Today!
Don't wait for a crisis! Schedule an individual or couples counseling session today!
Appointments available mornings, afternoons & nights, Monday through Friday via telehealth.