Registered Associate Marriage & Family Therapist
Kate Ettinger, MS, AMFT #137050
EFT Couples Therapist
Kate firmly believes that the quality of our most intimate relationships is one of the most significant contributing factors to our quality of life.  For this reason, she is passionately committed to helping her clients repair and strengthen these relationships, so that they can withstand the pressures of life and the stress that often accompanies change and transition.  
For couples, the ultimate goal of therapy is a resilient, secure, and trusting relationship where both partners can grow, evolve, and come together as they journey through life.  For individuals, Kate helps her clients to better understand how they show up in relationships, and to address and shift the relational behaviors that may be standing in the way of building resilient, healthy, long-lasting relationships.
Kate likes to work creatively and collaboratively with her clients, and takes a strengths-based, non-pathologizing approach to therapy and mental health in general.  She is staunchly LGBTQIA+ affirmative and welcomes clients from many diverse backgrounds, and she is comfortable working with clients who identify as non-monogamous.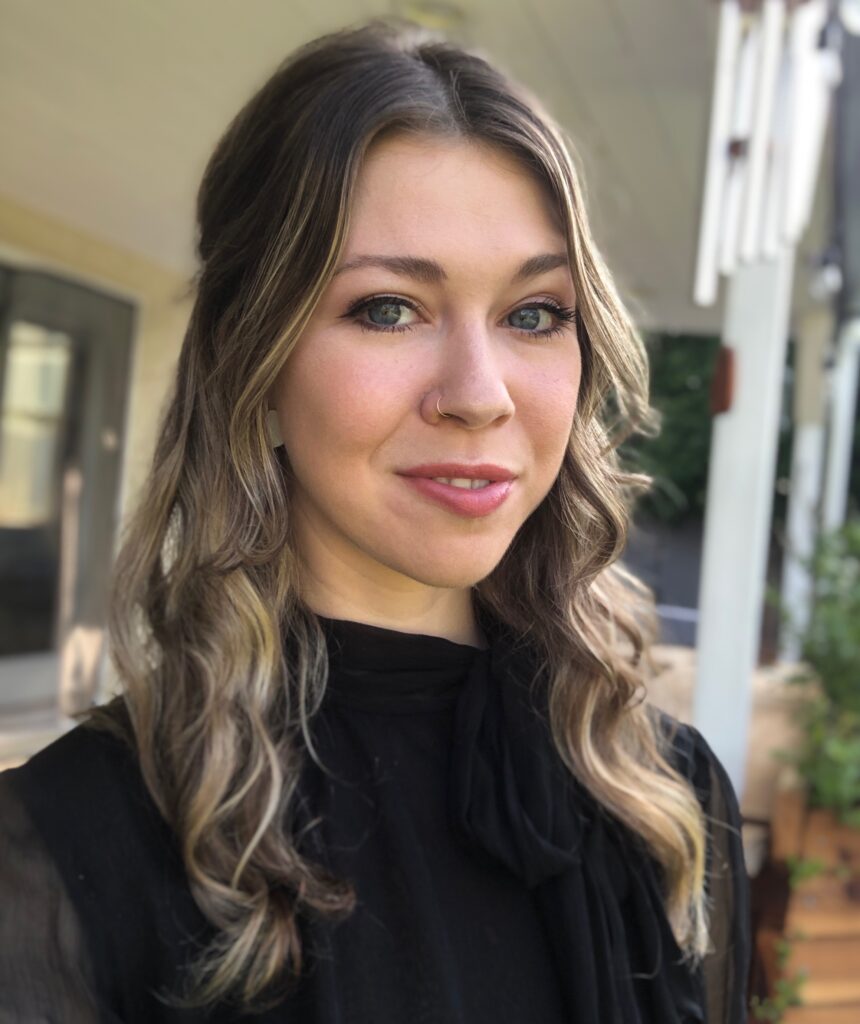 (805) 265-0022
Kate@cyclescouplescounseling.com
Licensure
Registered Associate Marriage & Family Therapist #137050
Education
Antioch University, Masters in Clinical Psychology

Marriage Family Therapy Specialty

Oberlin College, Bachelor in Music Composition
Therapy Experience
As an EFT therapist, Kate's approach is rooted predominantly in Attachment Theory, though she has received training in humanistic, existential, and psychodynamic approaches as well.  Kate is currently working towards her EFT certification.
Kate is currently working towards completing certification in Emotionally Focused Therapy. Emotionally Focused Therapy is one of the most effective couples therapy approaches to date. Certification in EFT requires hundreds of hours of supervised couples therapy, which is then reviewed and approved by The International Centre for Excellence in Emotionally Focused Therapy.
Kate participates in weekly clinical EFT supervision by practice owner and certified EFT Supervisor, Haleigh Scherma, to ensure the best care possible for her clients. Kate also attends multiple EFT trainings annually to continue to hone her skills and stay up to date with the model. 
READY TO TAKE THE NEXT STEP?
BOOK A LOS ANGELES COUNSELING APPOINTMENT TODAY.
303-335-0996