Amidst COVID-19 concerns, Cycles Couples Counseling is currently offering all counseling services via telehealth. Click Here to learn more.
Schedule your free initial consultation today.
303-335-0996
Finding the right counseling services to support you in Los Angeles is important. We offer a variety of formats to meet your specific needs.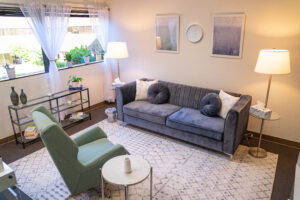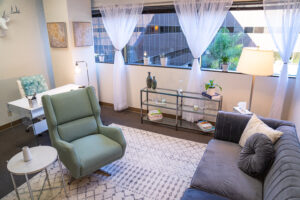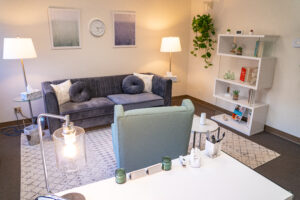 Making the decision to come to therapy can feel intimidating, scary or sometimes even embarrassing. Give us a call. We offer free phone consults to address all your questions and concerns about this process.
We know finding the time and the right location for therapy can be tricky in Los Angeles. We offer sessions Monday through Friday during morning, afternoon and night hours. We will work with you to find a routine that fits.
We strongly encourage clients to commit to weekly or bi-monthly sessions. We have found that this protects against regression and speeds up progress on treatment goals.
Schedule an Appointment Today!
Don't wait for a crisis! Schedule an individual or couples counseling session today!
Appointments available mornings, afternoons & nights, Monday through Friday via telehealth.